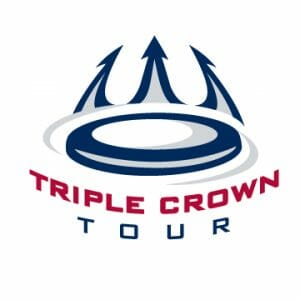 Now that the Club season has come to a close, our attention is beginning to turn to the major changes that face the division next year. With two professional leagues competing for eyeballs and players with USA Ultimate's Triple Crown Tour, it should be a fascinating offseason.
USA Ultimate spent months getting feedback on their new tiered system, but not a lot of that sentiment was made public. Ultiworld wants to change that. What do you think about the Triple Crown Tour? How will it play from a spectator standpoint? A player standpoint?
Comment below or email us at [email protected] to let us know your initial thoughts on the restructure. We will publish the best responses in the coming weeks.