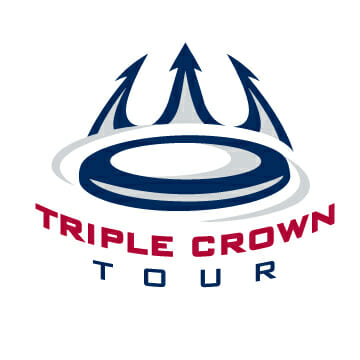 On Friday, USA Ultimate announced new changes to the Triple Crown Tour requirements that have significantly scaled back the original scope of the TCT to a level that looks a lot like the club season of years past.
There are now just two required tournaments: the US Open (for the top four finishers at the Club Championships) and the Pro-Elite Challenge (for the other Nationals qualifiers).
The previously required events in the original TCT announcement — the Elite-Select Challenge and the Pro Flight Finale — are now strictly optional. There are some incentives for teams to attend, however.
The press release reads:
[quote]Pro and Elite teams that attend one or more of these preferred events will receive a bye to Regionals. Non-attending Pro and Elite teams will be required to attend Sectionals.  USA Ultimate plans to weight the results from these events, in addition to the results from the US Open and Pro-Elite Challenge to reflect their status relative to TCT Regular Season Select and sanctioned events. Additional incentives to attend include prize money for the winners of these events.[/quote]
This is a significant level of responsiveness from USA Ultimate to teams, many of which have complained about the Triple Crown system. The 18 men's teams that were considering the NexGen league are the most visible group arguing for these changes, but USA Ultimate has also been meeting with the other divisions to address their concerns and listen to their ideas.
The Triple Crown Tour is now significantly scaled back — and the structure looks a great deal like the club season of 2012 and years prior. Aside from the US Open requirement for top teams, the remainder of the season is likely to look a lot like last year.
Teams that did not make it to Nationals are now much more likely to have the opportunity to gets reps in against top teams, as those teams will now be traveling to additional tournaments (since only one is now required).
The deadline for teams to make a decision about joining the Triple Crown Tour and opting in to any optional events is February 18th.