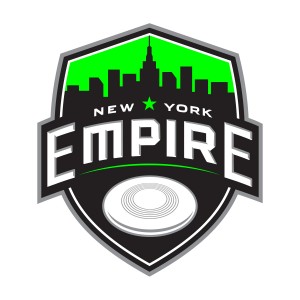 Tonight, the American Ultimate Disc League's New York Empire take on the Rochester Dragons on the league-wide opening day.
At 7 PM EST, Ultiworld will be livestreaming the game from the fields in Manhattan, NY. You can watch live right here on Ultiworld.com or watch on the UXtv Network, the AUDL's dedicated online Ultimate channel.
Announcing this week will be brought to you by Ultiworld's own Charlie Eisenhood and Wes Cronk, who have honed their partnership on Deep Look, Ultiworld's weekly podcast.