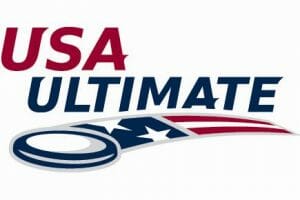 On November 3rd, Tiina Booth, who helped design the coaching certification, will be leading a coaching ethics and performance workshop in central Connecticut. Attendance at the workshop can get you most of the way towards an official coaching certification from USA Ultimate.
USAU is also offering rebates of up to $75 to women and coaches of women in order to encourage more development of women's teams.
You can sign up for the workshop through the USAU website.