The 2014 Division I College Championships will be held from May 23 to May 26 in Cincinnati, Ohio, USA Ultimate announced today. ESPN3 will again broadcast the semis and finals live online followed by tape delayed airing on ESPNU.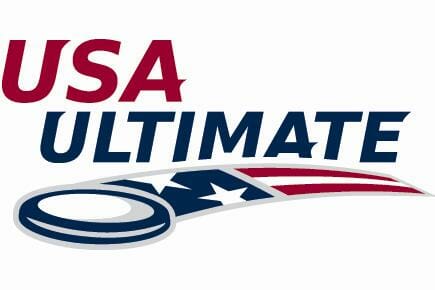 USA Ultimate announced this afternoon that the Division I College Championships will be held in Cincinnati, Ohio, from May 23-26.
Like last year, pool play and early bracket play will be held at a field complex before semifinals and finals are moved to a local stadium for the ESPN3 broadcast.
"We take great honor in welcoming USA Ultimate's Division I 2014 College Championships to Cincinnati, Ohio," said Dale Wilker, the tournament director and head of the Cincinnati Ultimate Players Association, in a statement.
"The Cincinnati Ultimate Players Association and its volunteer base will raise the bar in hosting a smoothly run, well-organized, and fan-friendly experience for all involved – we would like this championship event to be a wonderful lifelong memory for all. This event will fuel the growth of ultimate in our community for many area players and fans at all levels."
The 2013 High School Central Championships were held at the same field site — Heritage Oak Park — earlier this year.
The location for D-III College Championships is yet to be announced.