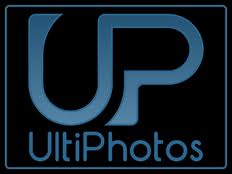 From the first pull of Major League Ultimate to the excellence of Team USA at the World Games, Ultiworld presents the best photos of 2013, presented by UltiPhotos and CBMT Creative.
These outstanding images are thanks to the hard work of the finest photographers in ultimate. Please support them. You can find UltiPhotos on the web, Facebook, and Twitter. CBMT Creative's images are found here.
Scroll down to see 2013 in images (loosely in chronological order).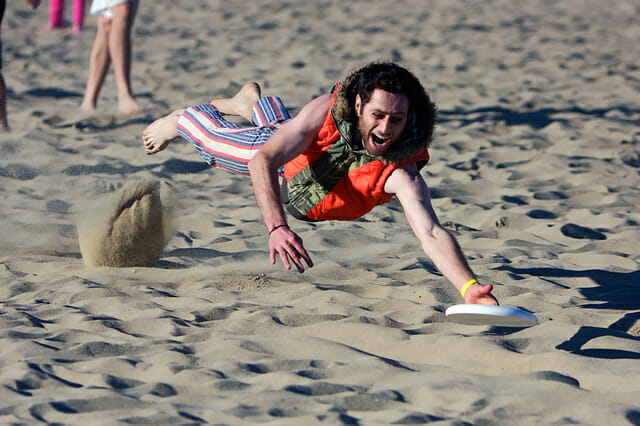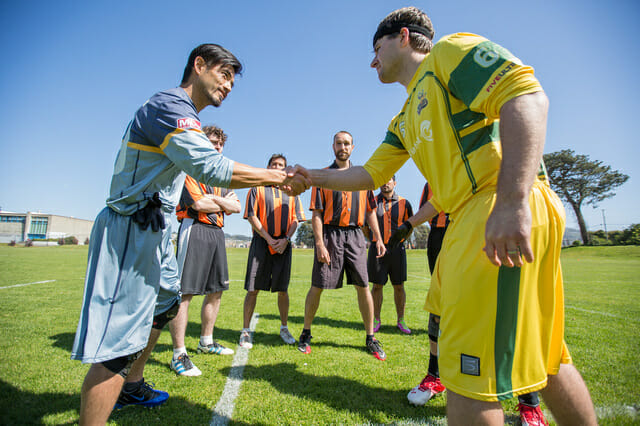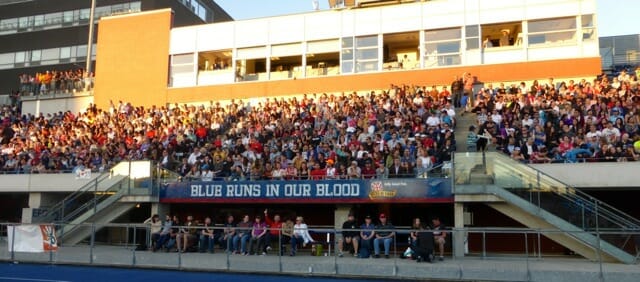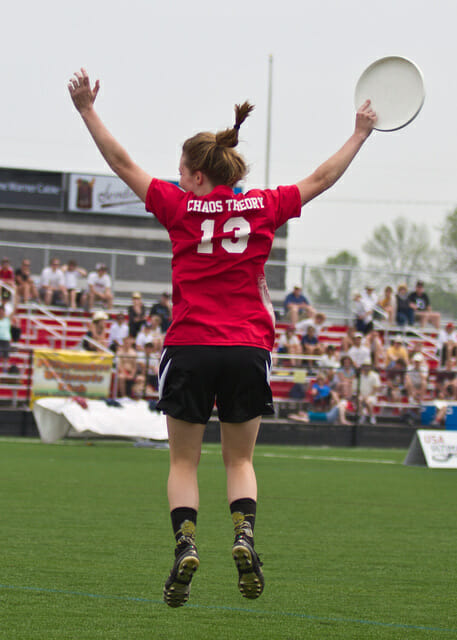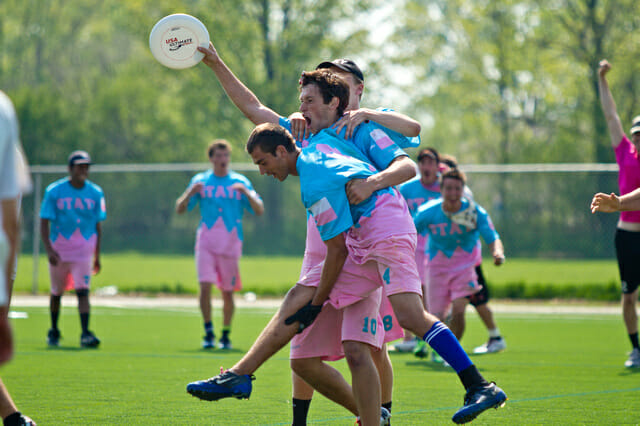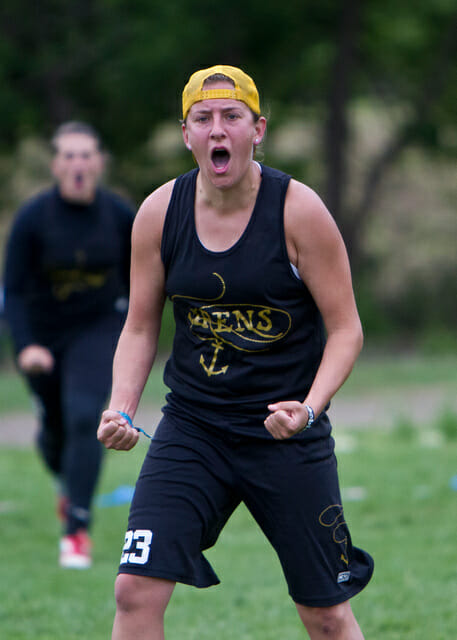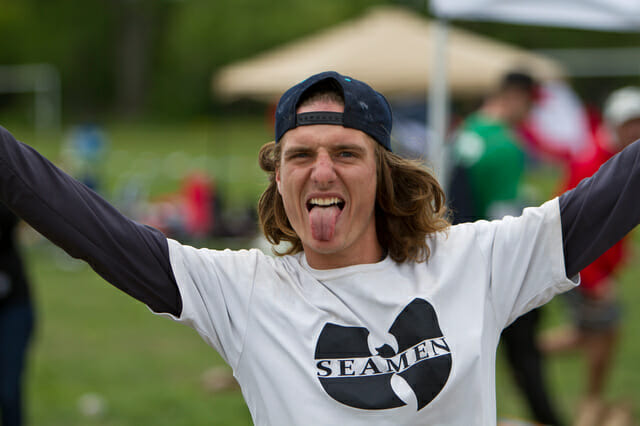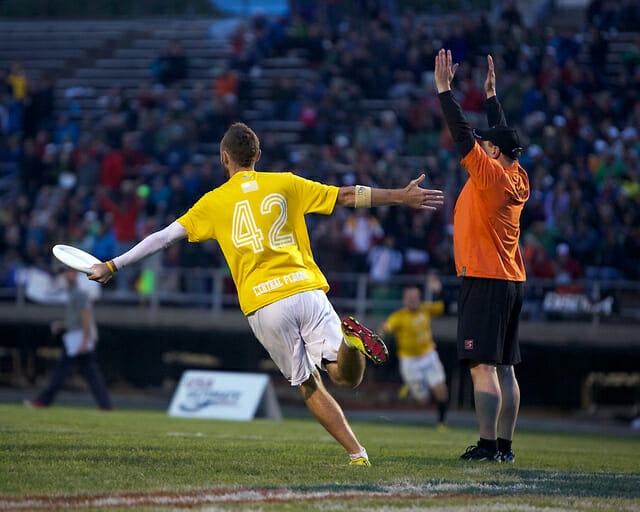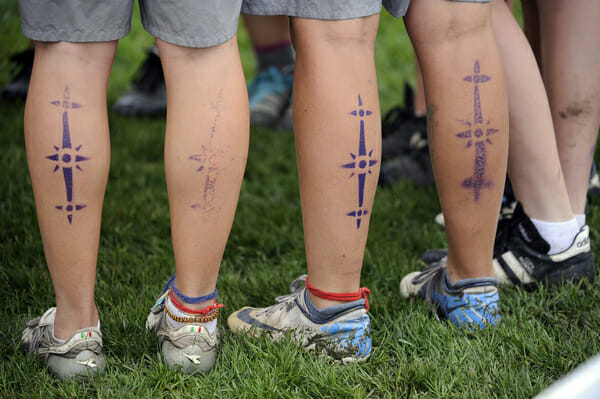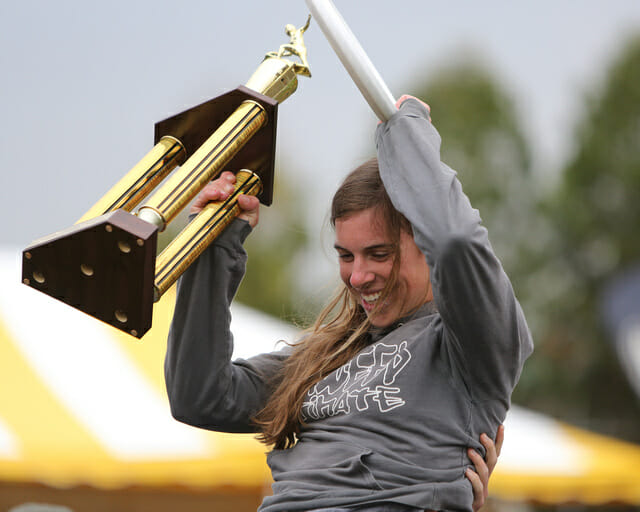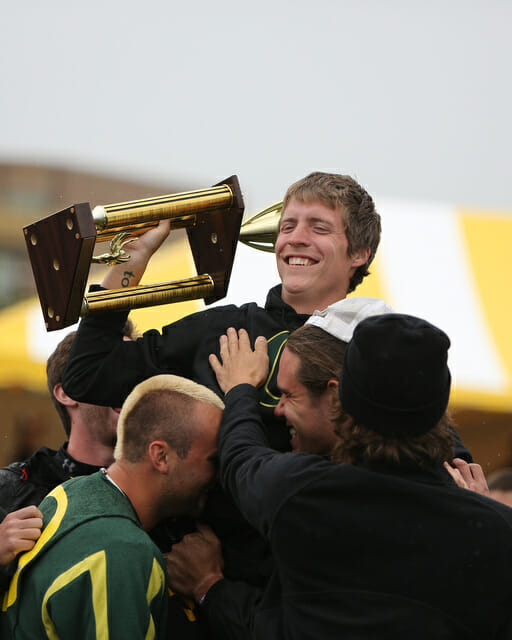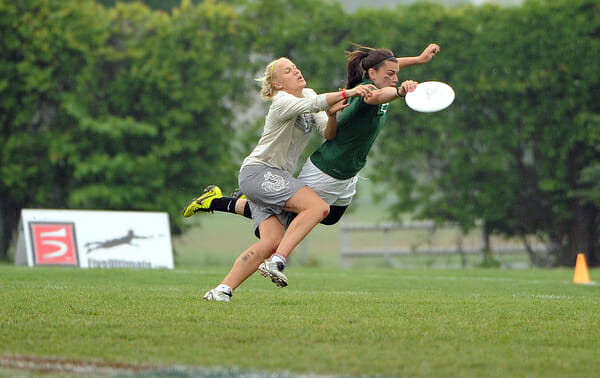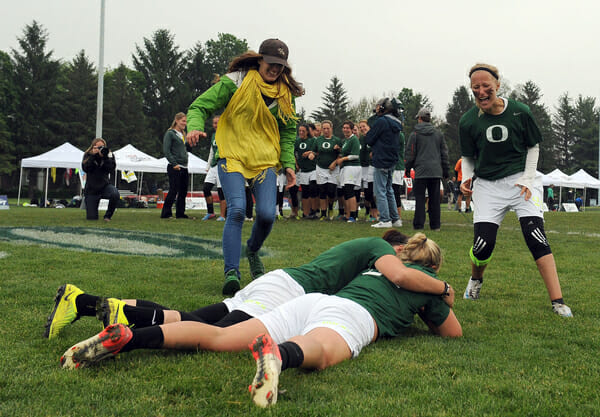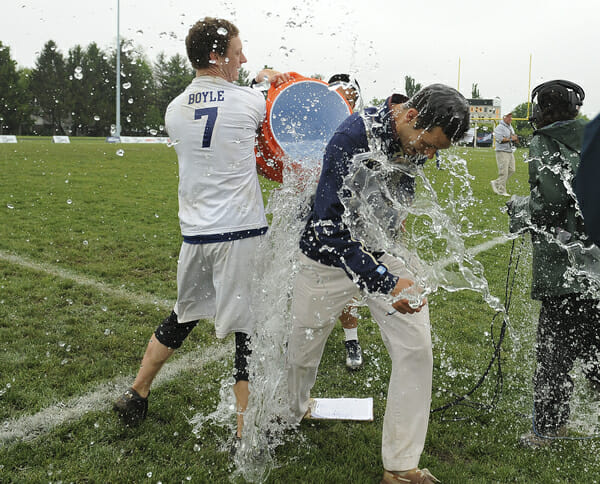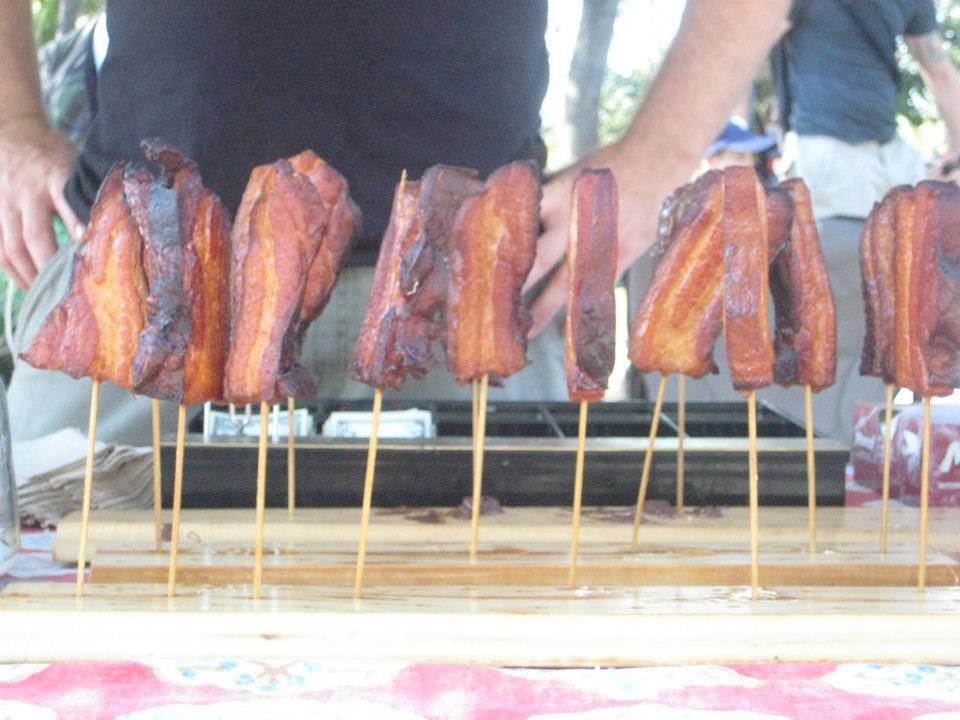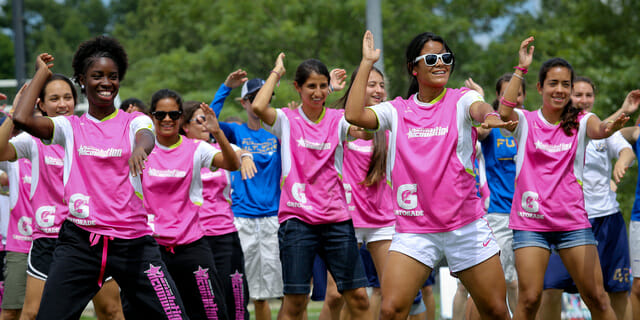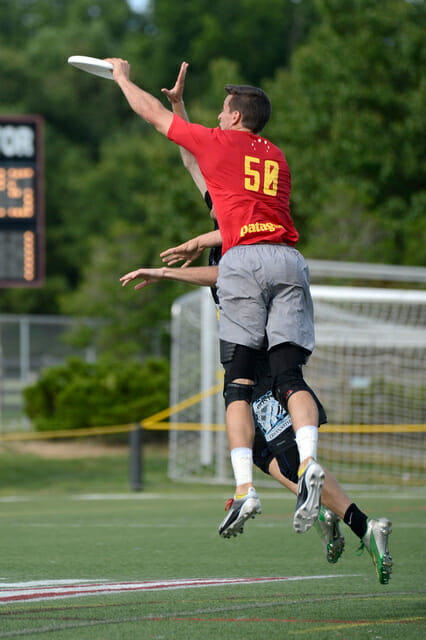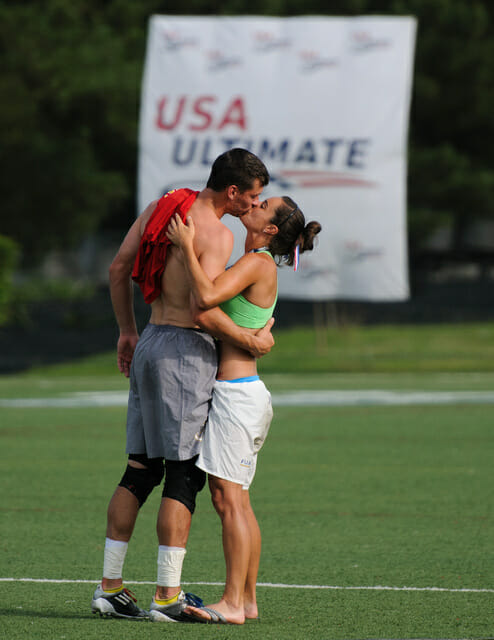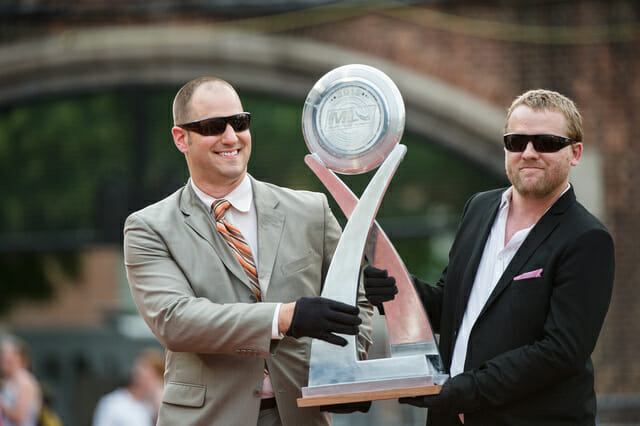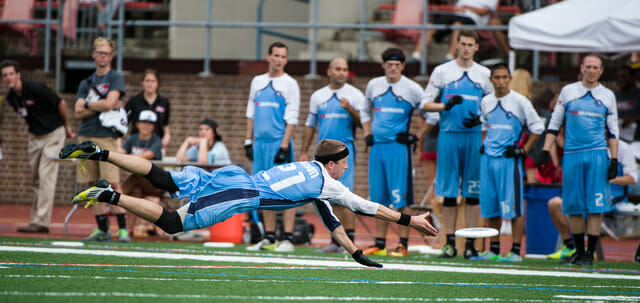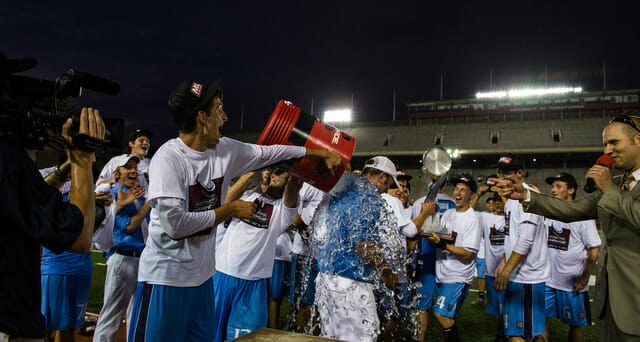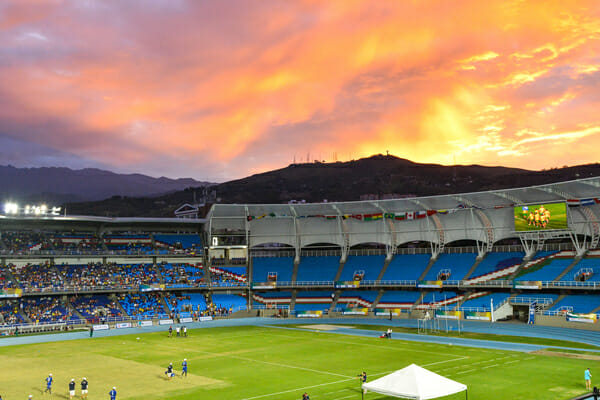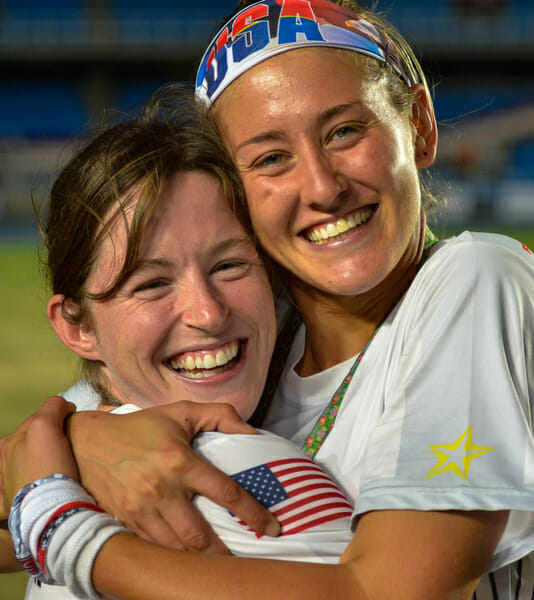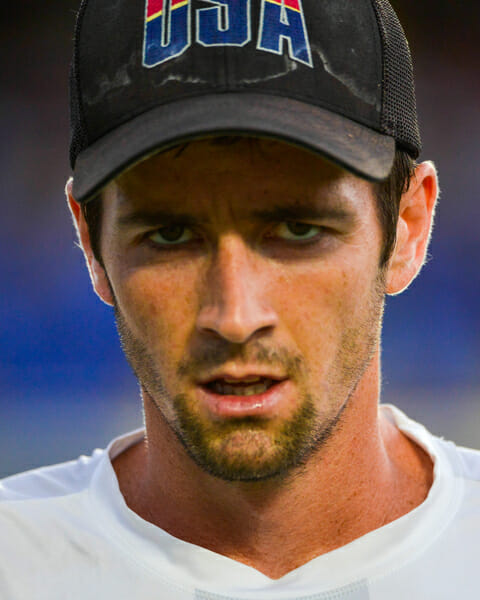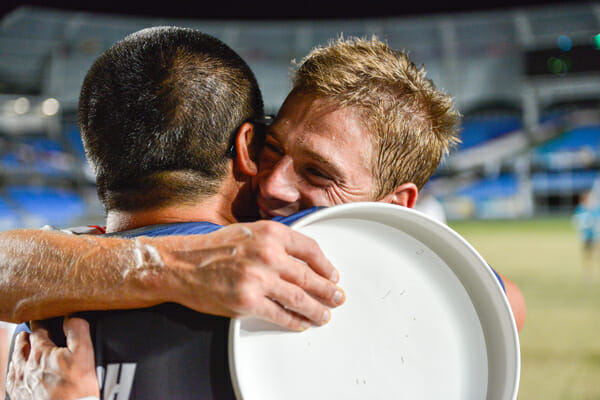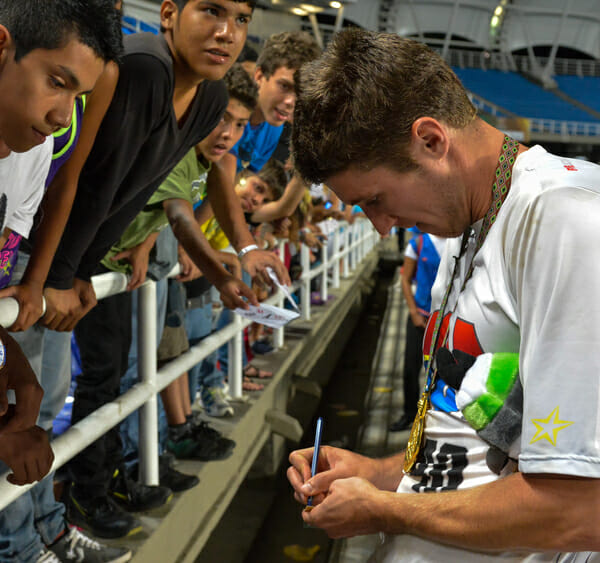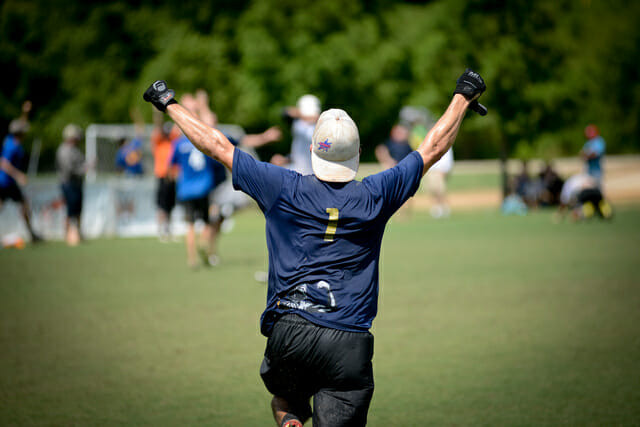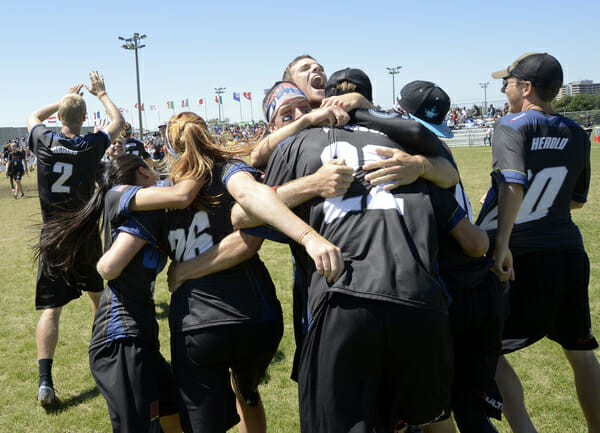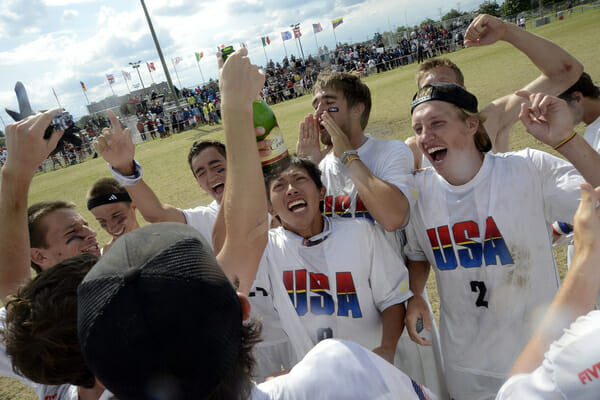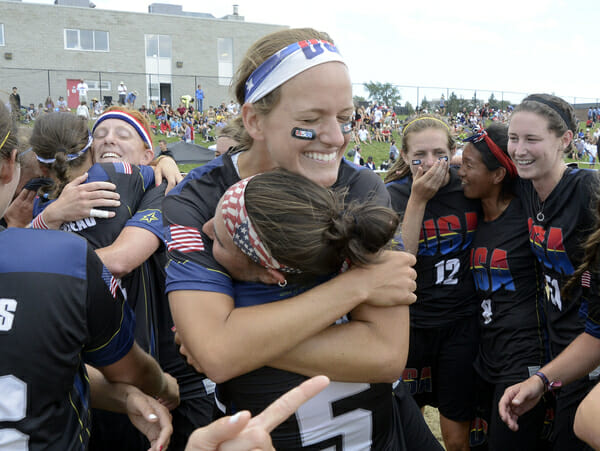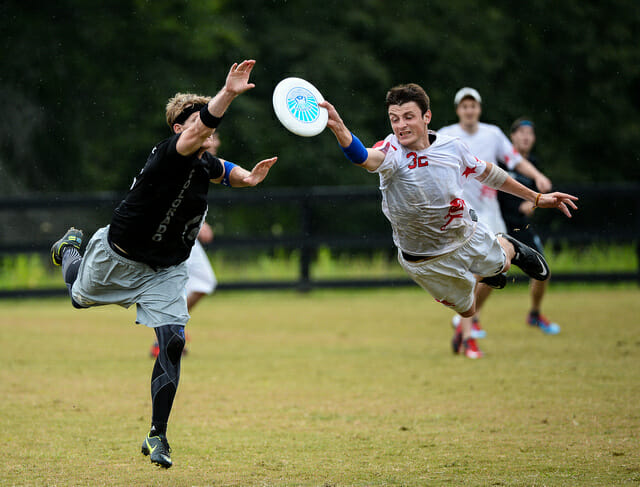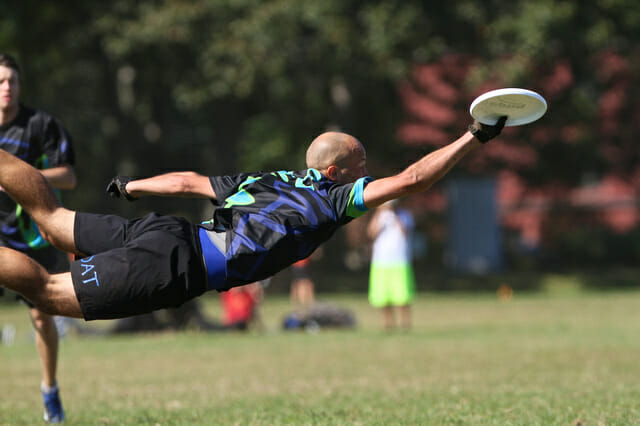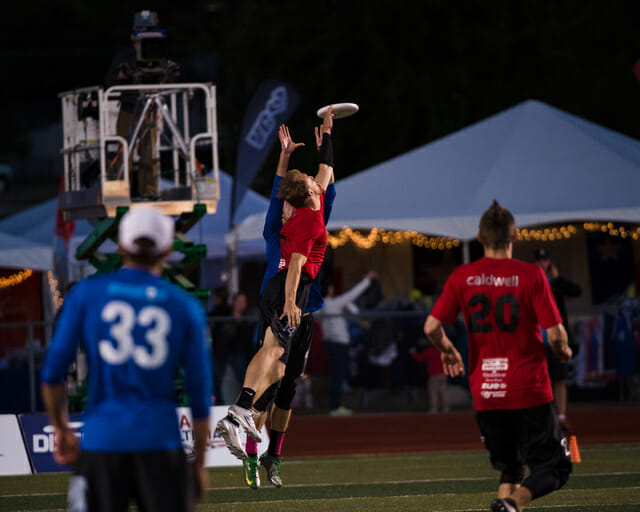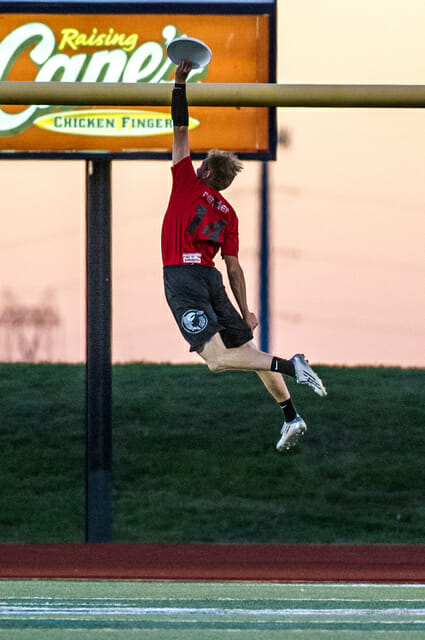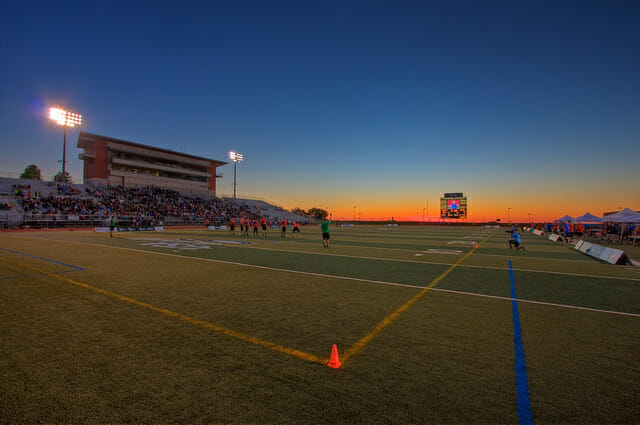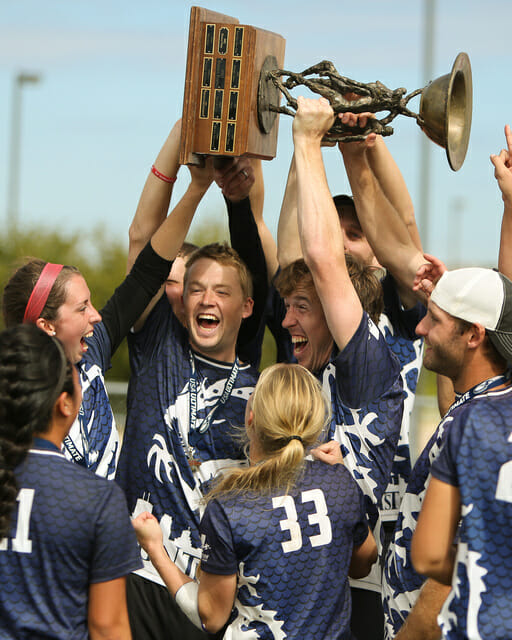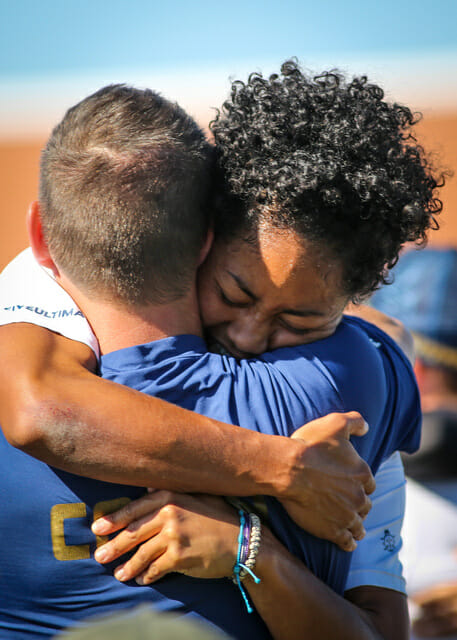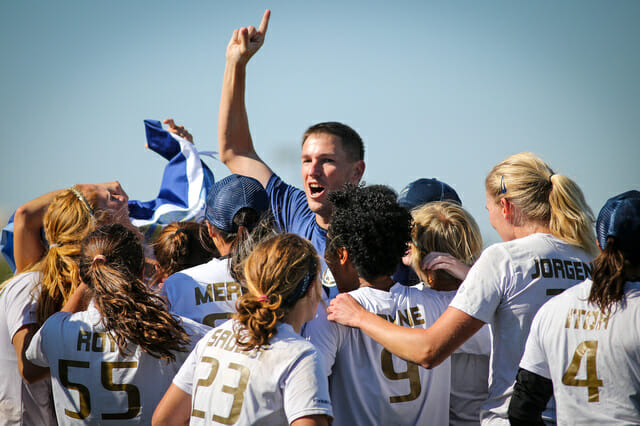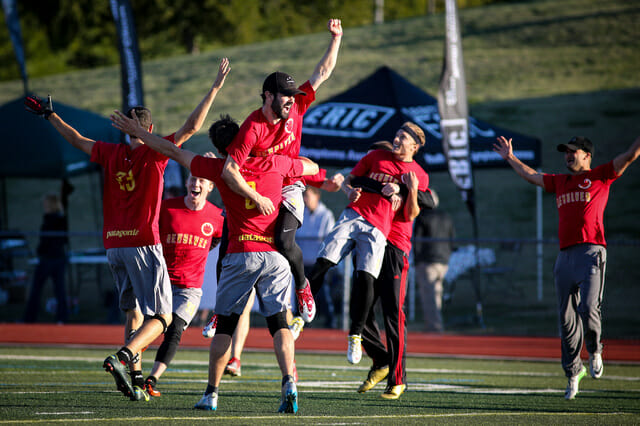 Please share any of your favorite photos in the comments. Big thanks to UltiPhotos and CBMT Creative for their outstanding work this year.