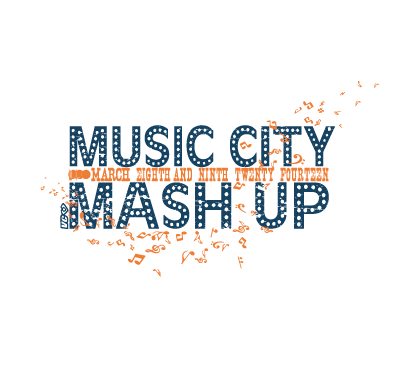 With tournament season in full swing, here's a look at the results from this weekend across both college divisions.
MEN'S
#4 Florida State took care of business at their home tournament, but not without a scare from UNC-Wilmington who took them to 14-15 in the finals. It was smooth sailling for both teams to the final, and Wilmington's great weekend reestablishes them as a Nationals contender. Can they snag a second bid for the Atlantic Coast though?
#13 Luther and Brown made easy work of their pools and the Championship bracket to reach the finals of Huck Finn. The closest game either faced to that point was Luther's 14-12 game against Iowa State in the semifinals. But the finals wasn't the nail biter you might have hoped for: Luther went wire to wire in a 15-8 victory and cemented themselves as a North Central contender.
Though they didn't really notch any signature wins simply because of the competition they faced, Brown did knock off Missouri, the #1 seed, and put together a good weekend. This was their first competition of the spring after their flights to California for the President's Day Invite were canceled.
WOMEN'S
#4 Ohio State had little trouble running through the competition in Nashville. They won all their games by at least four points, including over #15 Texas. Other notables of the weekend: Texas A&M dominated all of the competition they faced, but due to the tournament format, were unable to cross over against the top teams from the power pool. They finished 6-0 and won all of their games by at least 7 points.
Harvard cruised to a title from the one seed at the Delaware Classic. Their closest game came against Cornell, 15-6, in the finals.