Ultimate has a non-negligible chance at being in the Olympics in just five years.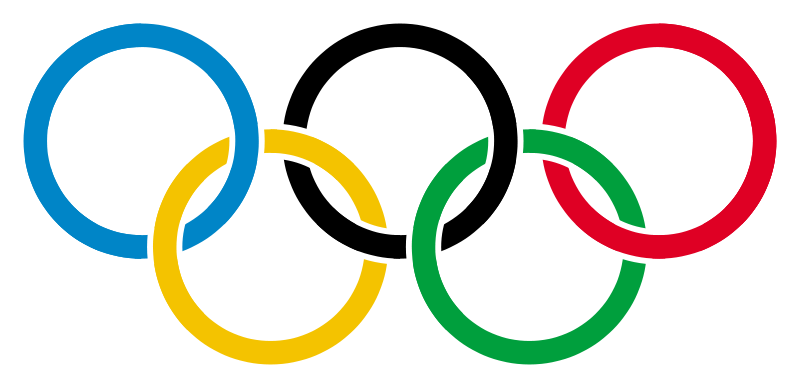 Could we see ultimate in the Summer Olympics in just five years? It's not an impossibility.
The World Flying Disc Federation applied for 'Flying Disc' — the discipline of which ultimate is a part — to be included in the 2020 Tokyo Summer Olympics after an invitation from the local organizing committee.
Major International Olympic Committee reforms have already significantly improved the odds of ultimate and other niche sports to one day join the Olympics. While ultimate is not yet even fully recognized by the IOC (the committee will vote in just over a month whether to raise WFDF from provisional to full recognition), the sport has a chance of reaching the 2020 games through a newly created mechanism: the ability for the host city to add events to that year's Games.
Flying disc was among 26 IOC-recognized sports that applied for inclusion in 2020, including the heavy favorite baseball, karate, squash, bowling, korfball, tug of war, and many more.
"In the end, I have no idea what the final decision will be," said WFDF President Robert "Nob" Rauch. "I would guess that baseball — a monstrous sport in Japan — is likely to get selected."
Although WFDF applied broadly as 'flying disc' and not 'ultimate,' it is likely that only ultimate was included on the application. The criteria for adding an event via the host city process include having a history of world championship events. Ultimate has a long history there; many other popular disc sports, like disc golf, do not. Rauch declined to comment on what events were on the WFDF application, citing non-disclosure agreements.
Flying Disc does have a fighting chance of being selected. Ultimate is popular and well-known in Japan thanks to a strong local governing body. The historic success of the Japanese teams — the women's team won gold at the World Championships just two years ago, for example — also improves the odds.
"I think we have a far higher probability [of being included in the Olympics] than I ever would have imagined two years ago," said Rauch. He estimated the odds of 'flying disc' being added for Tokyo 2020 at less than 50%, but certainly more than 1%. "I don't think it's negligible," he said.
Considering the criteria for new sports added through this program — getting the local country excited, having a place to test out new events to keep the Games fresh and interesting — along with the broader IOC goals of having better gender equity and youth appeal, ultimate is surprisingly well-positioned.
Amazingly, Flying Disc would not be eligible for standard Olympic inclusion yet, because WFDF does not have 75 member countries meeting the minimum criteria for local governance and sufficient membership. But that standard is waived under the host country provision.
If flying disc were to be selected for inclusion in Tokyo 2020, it would not mean that ultimate is a permanent fixture in the Olympics. It would be a one-time-only scenario. However, a good showing in Tokyo would significantly brighten the long-term outlook.
The Tokyo organizing committee will release a shortlist of sports on June 22nd, starting the second phase of the application process. Although there is no cap on the number of events that could be added, it is expected that it will be no more than three. Final confirmation on the sports to be added is expected to take place in August 2016 at the IOC meeting in Brazil.