Wisconsin was the deepest team in Columbia, and they rode that depth to an undefeated weekend.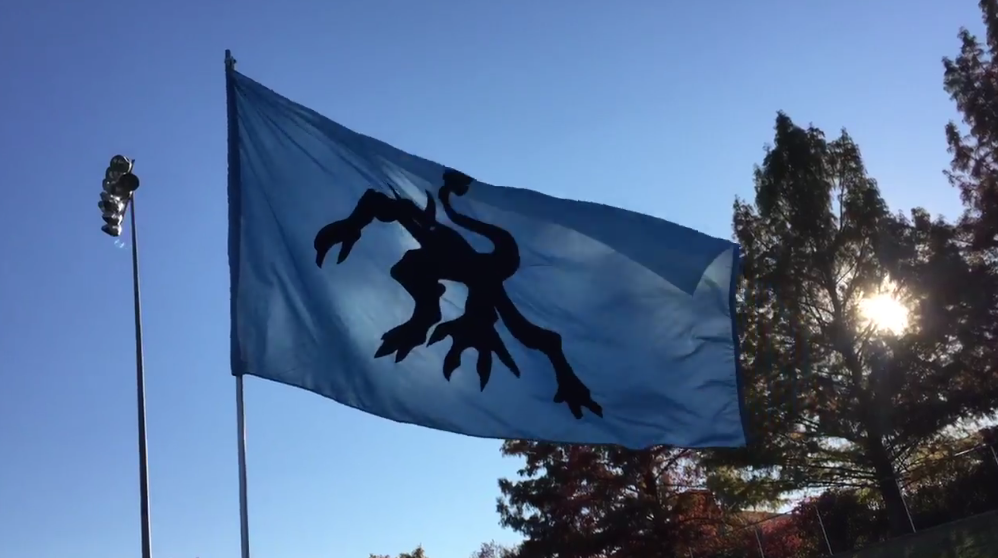 This article was written by Colin O'Brien and David Sachs. Disclosure: Both attend the University of Missouri and play for the Mizzou ultimate team.
COLUMBIA — Wisconsin defeated North Central rival Carleton 13-9 in the Missouri Loves Company final on Sunday afternoon, capping off an undefeated weekend at the tournament. The Hodags made easy work of their bracket opponents, beating Colorado State, Minnesota, and Missouri in that order to reach the finals.
Carleton came into the game ready to play, carrying momentum over from their victory against Colorado on double game point in the semifinals and fighting off a spirited Purdue squad in prequarters. After breaking Mamabird twice in a row to win, CUT struck first against the Hodags with a quick break off of the opening pull. Wisconsin, however, held and answered with a break of their own.
The two teams traded scores, staying on serve, but the Hodags couldn't capitalize on two monstrous blocks and convert a second break, as Carleton's Alex Olson tied the game at three.
Wisconsin's Ross Barker dominated the next point, burning his man deep twice and assisting on the score to put the Hodags up once again. Wisconsin's D forced a turn on the next point and Aaron Speiss worked it to Sterling Knoche past a bidding defender for the team's second break.
Knoche also scored on Wisconsin's next offensive point, as the teams traded scores to half, which the Hodags took 7-5.
"Sterling has been making plays everywhere today; he's a beast," Wisconsin coach Hector Valdivia said. "He was injured a lot of last year, still has a bit of a nagging injury, but he's playing through it and he's scary when he's on."
Wisconsin broke out of half on a fast break huck, which pushed the Hodags' lead to three. CUT's defense struggled to shut down Tommy Gallagher, Knoche, and Speiss in the second half. Carleton's D line and players like Olson, Cameron Hastings, Sol Yanuck and Tim Schoch played well all weekend, especially in late-game situations. But against Wisconsin, the CUT defense was unable to generate turns and convert the breaks they needed to recover.
The two teams continued trading scores until 12-9, when the Hodags broke CUT again to claim first at MLC.
The Hodags were the deepest, most efficient team in attendance and it showed all weekend. Neither team played perfect offense in the final, but Wisconsin's set plays and mix of an isolation side stack and horizontal stack gave them plenty of room for big unders and allowed them to pick their deep shots.
Valdivia attributed some of the team's success to the way Wisconsin called lines.
"We have a big squad this year, so rather than have coaches calling subs for this tournament — since we don't know where everyone's at yet — we split them up into little pods based on their skill set," he said. "And we're letting them within their own pods figure out who's going to go in, and it's kept everyone engaged, no one's sitting, and our point spread has been pretty much even across all our games."
One of the biggest stories of the tournament was Carleton's enormous success with a roster of only 16 players. Before the final, five of Carleton's seven games were decided by one point, and the team's one loss in pool play was to Illinois 7-9. Carleton's only game with any separation was a rematch against Texas in the quarterfinals, who they dismantled 13-3.
Carleton coach Phil Bowen didn't think the number of points played affected the team in the finals.
"Everybody is tired at the end of the day Sunday," he said. "I think it's actually a positive thing that we got so many reps with our team playing against somebody else, outdoors. So getting all those points was great, more experience for our new guys."