What rule change would you want to see in the AUDL?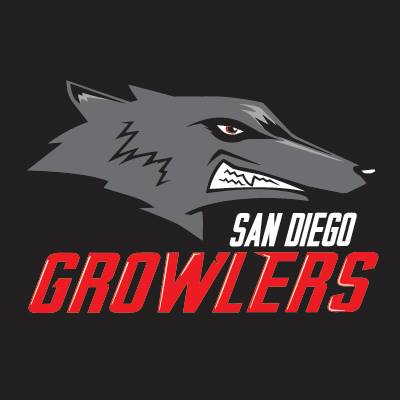 Preston Thompson and Nathan Jesson talk AUDL mascots, interview the San Diego Growlers Will Griffin, and discuss possible rule changes to make games more exciting 2.
Here's a quote:
"This is a quote." said so.
Thanks.
Bonus Content for AUDL Roundup: Mascots, San Diego's Will Griffin, Possible Rule Changes is only available to Ultiworld Subscribers
Already have a subscription? Log in
Whether you visit Ultiworld for our reporting, our podcasts, or our video coverage, you can help us continue to provide high quality content with a subscription. By becoming a subscriber, not only do you receive benefits like bonus content and full article RSS feeds, you also help fund all of Ultiworld's coverage in general. We appreciate your support!