Features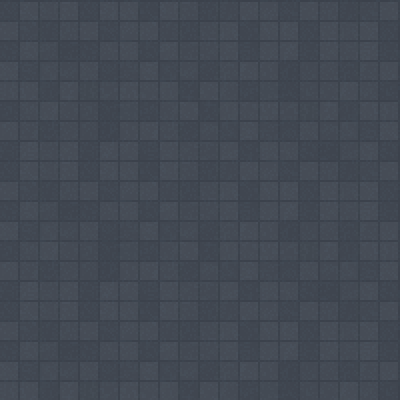 What will it look like?
BY ORION BURT
Subscriber feature
Over three meticulously researched parts, Kyle Weisbrod makes the case that the relationship between USAU and its members is at an all-time low and lays out the history of decisions and organizational changes that led to this point.
feature for users
Achievement can be measured a number of ways: titles, accolades, and records are all standard means to convey success.