Features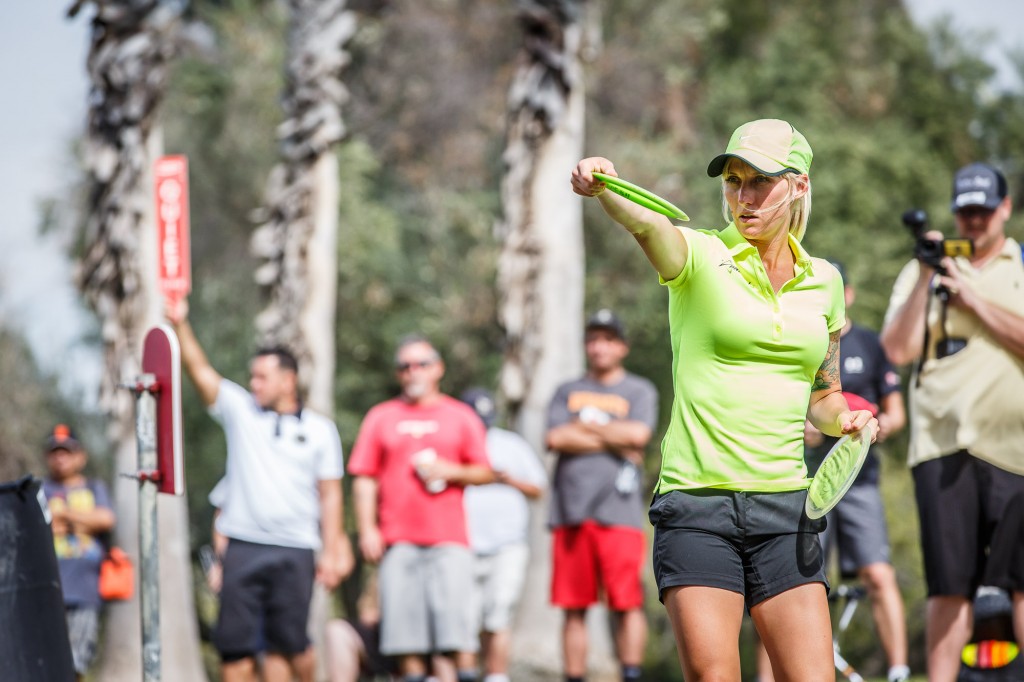 In the second installment of our Offseason Interview series, we catch up with four-time PDGA World Champion Valarie Jenkins, who says it's time to "hunker down" as she and Nate Doss focus on the future.
BY ORION BURT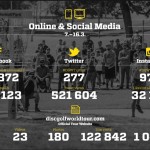 We recently caught up with PDGA World Champion Ricky Wysocki for a conversation about his 2016 season, what's in store for 2017, and life on the road.
By Orion Burt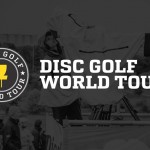 Philo Brathwaite, disc golf's most prominent black player, talks race, community, and connection in the sport.
By Orion Burt
From two of the most successful strategists in the game, a comprehensive, in-depth education on how to prepare for and adapt to windy conditions better than your opponent.
By Orion Burt
Most feature articles are only available to paid subscribers () or visitors with a free Ultiworld Account (). A select few from the archives are available to everyone.
If you haven't already, please consider becoming an Ultiworld Subscriber to get access to all of these feature articles (and much more). Your subscription can help fund more of these long-form pieces, as well as all of Ultiworld's coverage in general. Thank you for your support!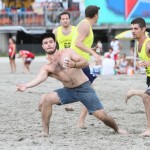 A 6-chapter opus on winning Wildwood, from avoiding traffic to rocking out at the Bolero.
By Orion Burt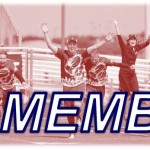 Over three meticulously researched parts, Kyle Weisbrod makes the case that the relationship between USAU and its members is at an all-time low and lays out the history of decisions and organizational changes that led to this point.
By Orion Burt
Achievement can be measured a number of ways: titles, accolades, and records are all standard means to convey success. By Orion Burt.
The Native American dream catcher finds its origin in the Ojibwe Nation. By Orion Burt.